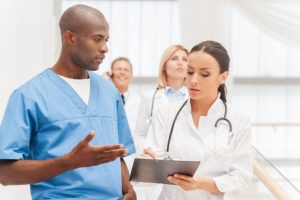 Access to Nursing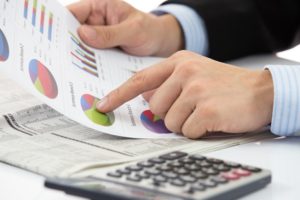 Read More
Accounting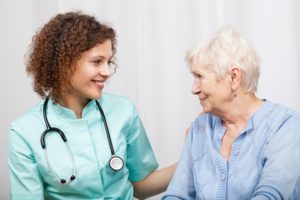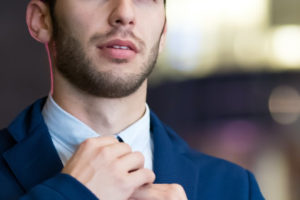 Apprenticeship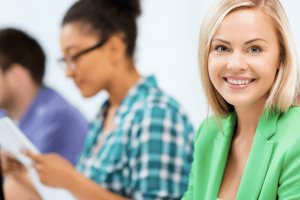 Read More
Business Administration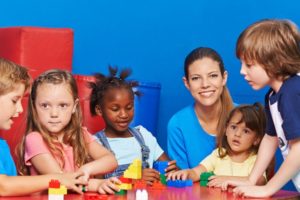 Read More
Child Care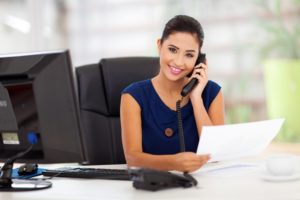 Customer Service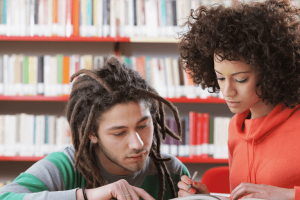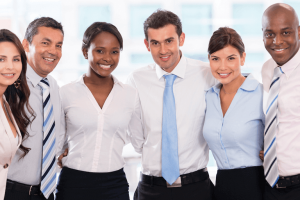 Short Courses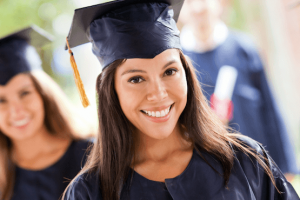 Undergraduate
Study at CroydonSAM
Croydon School of Accountancy & Management was established with the purpose of providing 21st century knowledge and skills to learners of diverse backgrounds. We have an up-to-date computer laboratory and other learning facilities. At CroydonSAM, you will find that there is a friendly learning environment where our students are actively encouraged to aspire to achieve their full potential.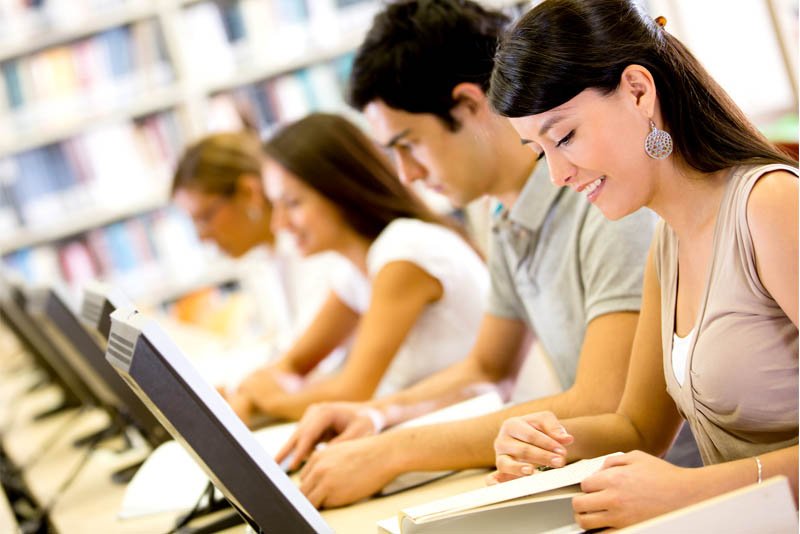 Computer Lab
The college has a modern computer lab with an up-to-date suite of software. When required, students can be provided with wireless connection for their laptops. Printing is also provided centrally.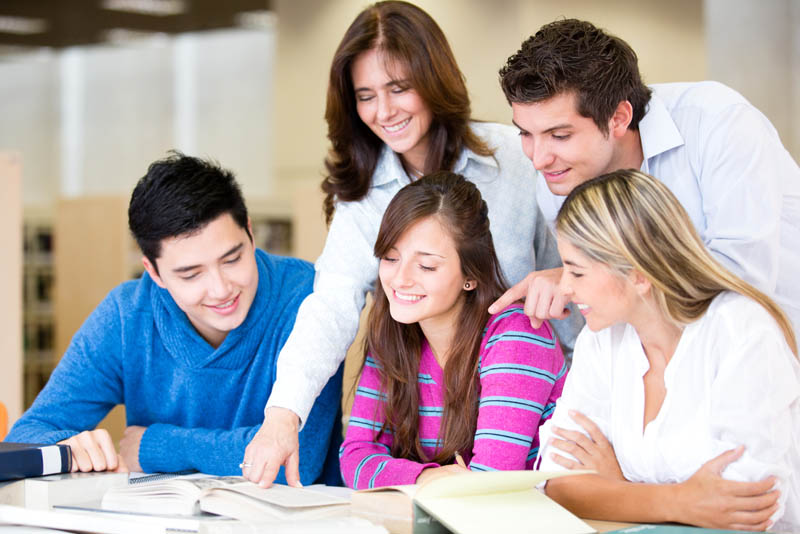 Common-Room
This is otherwise known as a relaxing area where students can meet and interact with each other during teaching breaks. All students must follow the social-distancing guidelines in place by wearing a face covering and remaining at least 2 meters apart.
Library
The college offers a well-stocked library, which is constantly updated with books in the subject areas offered by the college. In addition, there is a mixture of networked and wireless access for PCs and notebooks as well as journals and newspapers.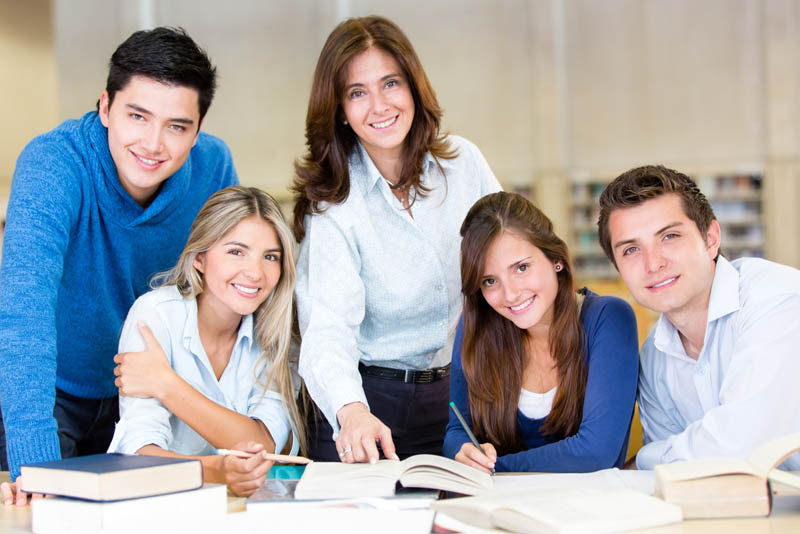 Modern Classrooms
The classrooms are kept clean and disinfected numerous times throughout the day to help reduce the spread of COVID-19. All rooms are brightly-lit to create a better learning environment for our students.
Register Now
You can register now for any course of your choice by completing the online application form or alternatively click on download application form.

If you have any questions regarding your chosen course, please contact us on 0208 684 4241 or email us at info@croydonsam.co.uk
Some of our Clients